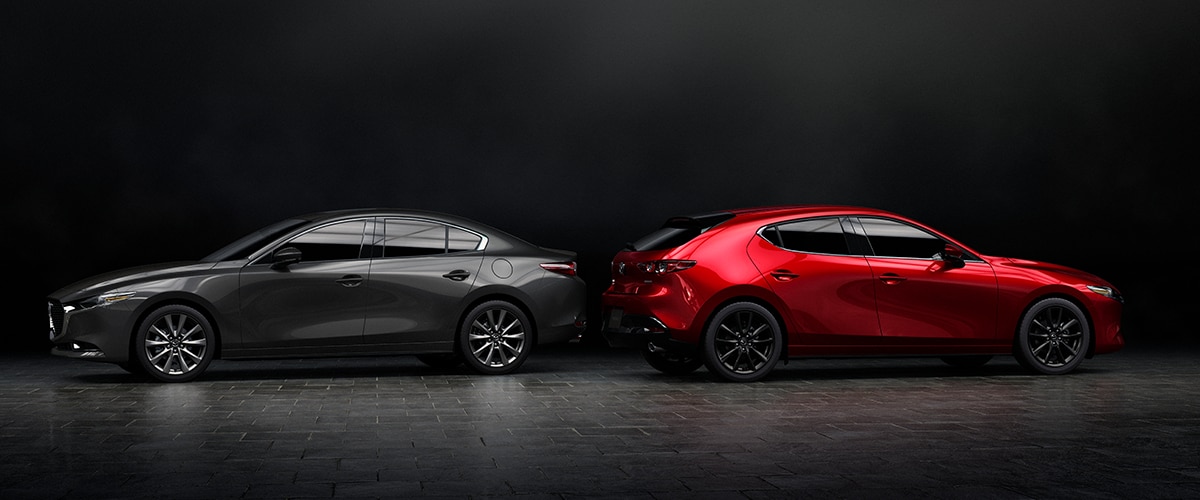 The 2019 Mazda3 vs. the 2019 Kia Forte
Mazda and Kia both have a distinct tradition of affordable sedans that are stylish and safe. Filled with features throughout, you'll find things to love in both these vehicles. Here at Wayne Mazda, we are here to tell you why the 2019 Mazda3 is the better bet if you're in the market for a new sedan or hatchback.
---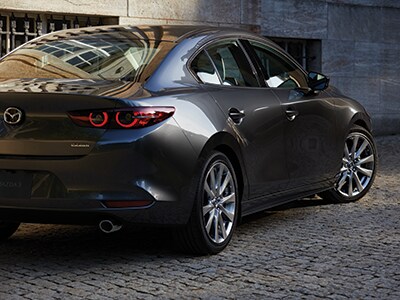 Features
The 2019 Mazda3 has a host of features to be excited about, including brand-new engine technology, a full suite of safety tech coming standard, and brand new architecture to improve the rigidity of the Mazda3, helping to reduce noise, vibration, and harshness. Kia has similar technology offerings but doesn't put quite the effort into drive quality function that the Mazda3 does.
Performance
The 2019 Mazda3 has a host of five powertrain options including the brand-new debut of the SkyActiv-X, which incorporates a commercial gas engine with Spark Controlled Compression Ignition technology. The engine aims to produce a greater fuel-efficiency standard than the SkyActiv-G engine lineup while reducing emissions. The Kia Forte's engines don't quite have the muscle of the Mazda3, nor does it have the handling capability.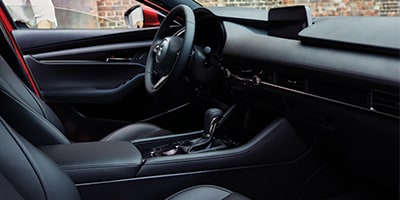 Interior and Exterior Design
Mazda has made an effort to intertwine the Japanese concept of Kai within their aesthetic with sleek styling and elegance throughout the cabin and the exterior. Thinner headlights, a honeycomb mesh grill, removed side vents, a low roof and an angular kink in the rear door provide the hatchback version with a unique styling option. Inside, the Mazda3 has leather options and a nice interior, especially for the price. You'll find that the Kia Forte's design scheme seems dated in comparison.
Overview
The Mazda3 in sedan and hatchback form is an excellent vehicle that offers similar technology features in entertainment and safety as does the Kia Forte. However, new engine technology gives it a better combination of power and efficiency, while improved structural designs forge the Mazda3 ahead.
---