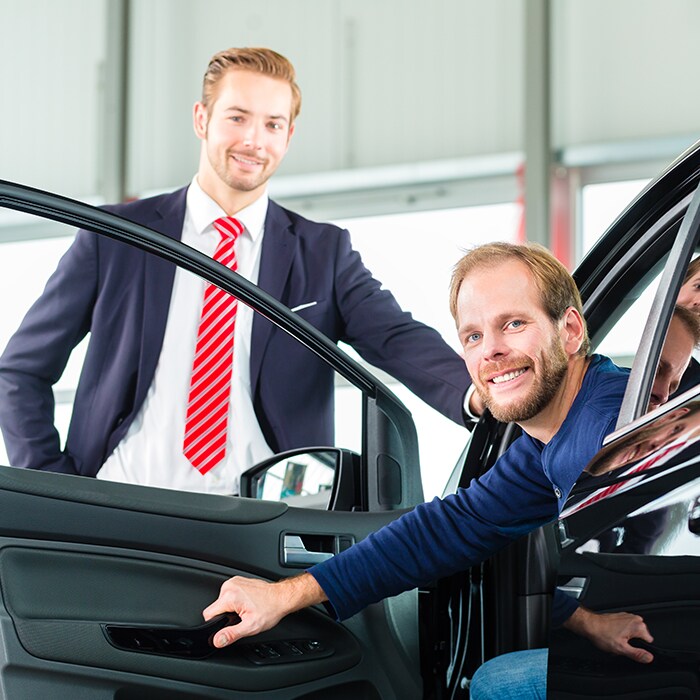 ?
President's day is rapidly approaching for Monday, February 18th this year and all across the country people will be celebrating George Washington's birthday. At Wayne Mazda, we didn't want to limit the festivities to just one day so we made the entire month a "President's Month Celebration".
From now until the end of the month, Wayne, Morristown, Lodi, and Butler-area drivers can join us in celebrating by taking advantage of limited time deals and specials on new and used Mazda vehicles, services, and more.
What is Included in Our President's Month Deals?
For the month of February only, our customers will pay no sales tax on select models. We will also be extending several rebates and lease and loan deals on popular Mazda vehicles like the Mazda3, Mazda CX-5, Mazda CX-3 Touring, Mazda6, and the Mazda CX-9 Touring.
If you partake in these deals, you may also be eligible to be part of our "oil changes for life" offer--also available now.
How to Use the Deals
If you would like to use any of the deals we have towards the purchase or lease of your next vehicle, simply show the online ad to any of our sales representatives or ask them about it in person.
Be aware that the President's Month Celebration will end on February 28 and these deals may no longer be on offer. If you would like to make sure you have the right ad before you come in, please call ahead of time and we would be happy to help you.
Questions? Contact Us!
If you have any additional questions about the President's Month Celebration, a Mazda model-specific question, or inquiries about our inventory, service center, or finance department, please don't hesitate to reach out at (888) 449-1108. We look forward to hearing from you!