?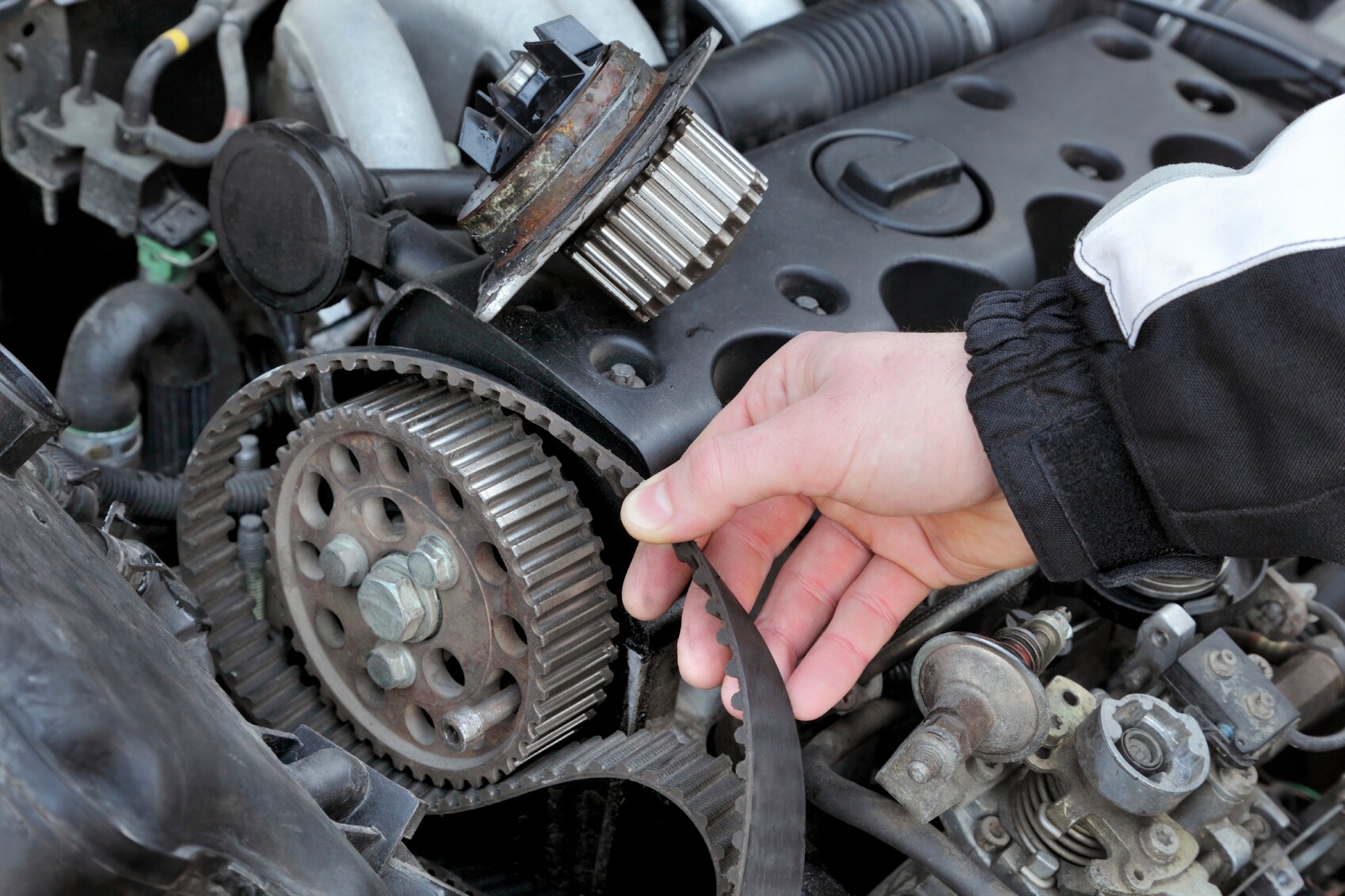 Is your Mazda vehicle in need of a little summer tune-up? Make the short trip from Ramsey over to Wayne Mazda to experience our fantastic team of expert technicians and earn some savings in the process.
Morristown drivers will be excited to know that we have a variety of summer specials on various routine services for your Mazda car or SUV. Keep your beloved vehicle running like-new for as long as possible by getting routine check-ups. Now is the time to take advantage of some great savings.
Current Service Specials Available
This summer, we're offering a variety of exciting specials to make the process easier for Mazda drivers. If you're living in Lodi, stop by to receive a discounted oil change that includes the installation of a Genuine Mazda oil filter and a complete multi-point inspection, just to make sure everything is running the way it should.
Enjoy a steep discount on any front or rear brake service your vehicle may require. We're also currently holding a special deal where you can get a discount on Genuine Mazda batteries that come with a warranty when they're installed at our dealership.
Need your timing belt replaced? July is the time to get it done at Wayne Mazda. We'll currently give you a great discount, along with inspecting your water pump, drive belts, and cam and crank shaft shields while we replace it.
Come by Wayne Mazda for Service Specials Before It's Too Late
Now is the time for Butler Mazda drivers to bring the vehicle over to Wayne Mazda and take advantage of all our fantastic savings opportunities. Come by and see us before the end of the month to take care of any services you've been putting off on your Mazda.
For other services or repairs not mentioned, we have a more general promotion that saves you on anything you may need to have done. Most offers expire at the end of July, so hurry up and come by today!