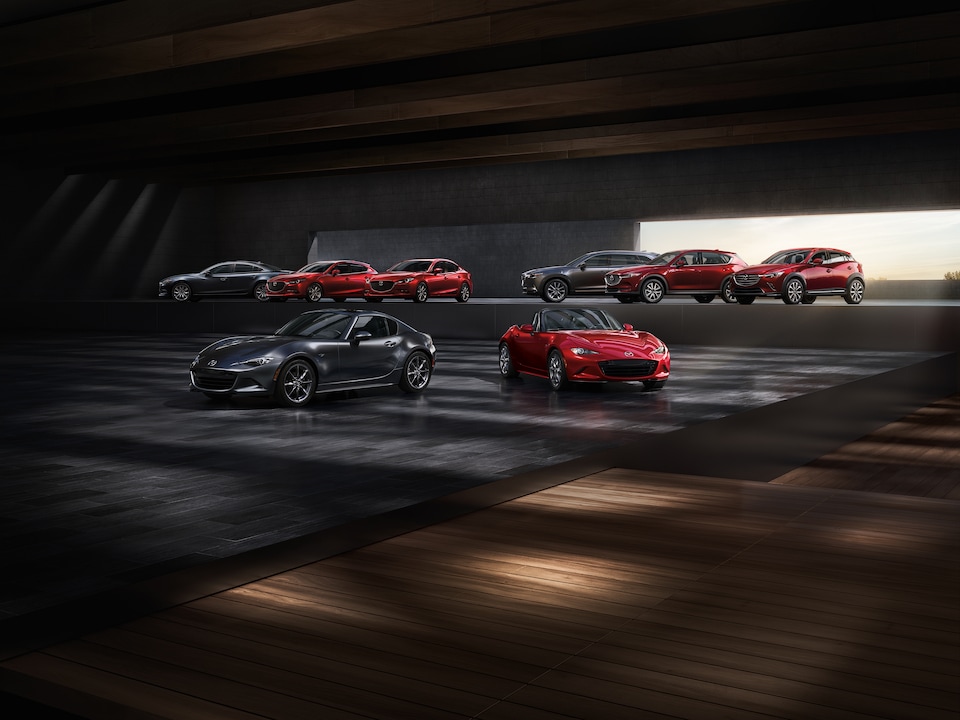 ?
Kids are starting school in Wayne and around the state, and you need to be prepared. Usually this means taking care of any important paperwork and making sure your kids have all the supplies they need, but one thing that is often forgotten is the family vehicle. Wayne Mazda wants you to remember why you should consider getting a new vehicle.
Specials to Consider

One reason you need to consider buying a new Mazda car or SUV now rather than later is because we have some back to school specials. We know parents are going to be looking for a new vehicle to depend on, since they have to drop off and pick up their children from school every day. Why not save money on the new or used Mazda you need?

New Safety Features

As any parent will tell you, picking up a child from school is not always a simple affair. The streets get crowded. People do not always pay attention to other people, and sometimes drivers make mistakes. This is not the time to depend on a vehicle you aren't sure of as you drive around Lodi, Butler, or beyond.

Many Mazda cars and SUVs have advanced safety features that you want because they will keep your family safe while driving throughout the hectic Ramsey and Morristown school traffic. Some models come with lane keeping assist, which is a system that monitors your position on the streets and warns you if you are ever drifting into another lane. You will also find other safety features in some of our Mazda models, like the CX-5 or the CX-3. We want you to feel as safe as you can while you drop off your child at school and when you pick him or her up.

Think About Space

Those with a growing family may want to consider checking some of our Mazda SUVs, or whatever size vehicle you need in order to accommodate your growing family. Remember that kids have a lot of obligations when they are students, and they are sometimes going to have to carry school projects and things like that, so you need to be sure you have a car that matches those new needs.
Visit Wayne Mazda To Find Your New Or Used Mazda Vehicle
These are just some things we want you to think about as you take a test drive with us in your new Mazda. Don't forget to also take advantage of our back to school specials!