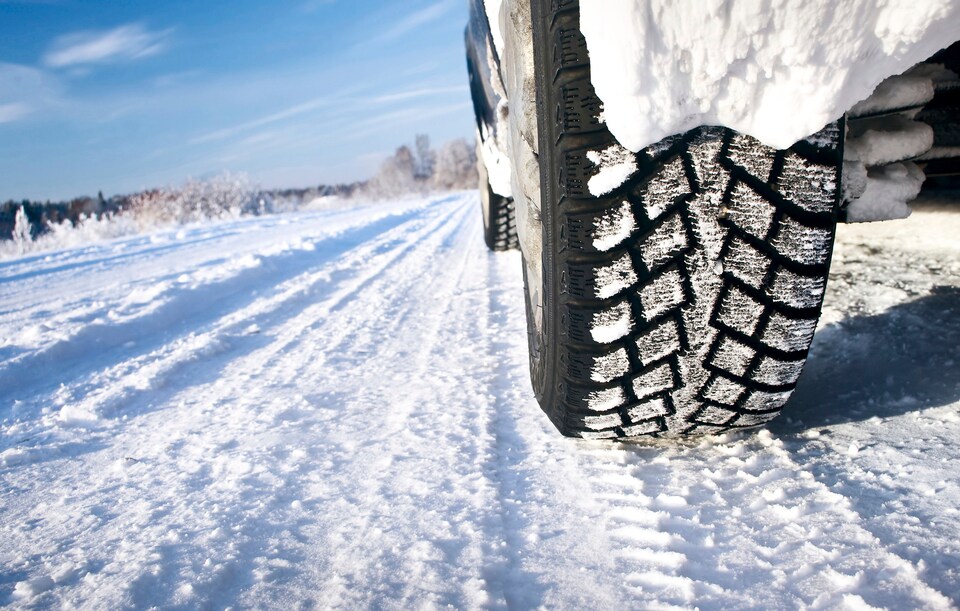 Tackle Winter Weather with Help from Wayne Mazda
Winter weather creates all kinds of unique challenges for drivers in the Wayne area. Fortunately, our team here at Wayne Mazda is ready to help you conquer winter's obstacles. Between helping you find the perfect Mazda vehicle for winter driving to providing your vehicle with the winter service it needs to perform at its best during the harshest months of the year, we're available to assist with all your winter driving needs.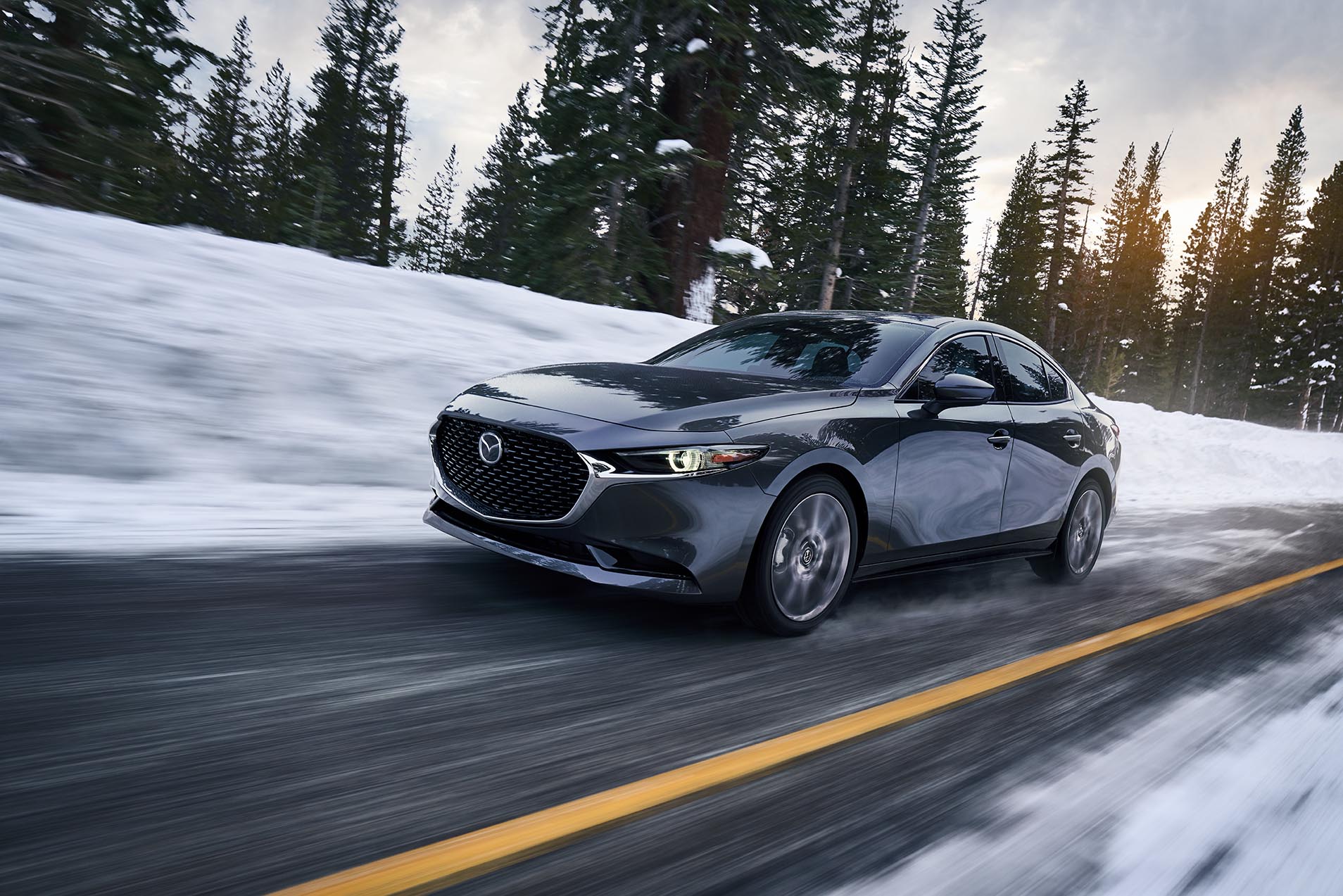 Which Mazda Vehicles are Best for Handling Snow?
If you're looking for a Mazda model that can hold its own against snowy Ramsey weather, we recommend models like the Mazda CX-3, Mazda CX-5, and Mazda CX-9. SUVs like these are available with i-ACTIV AWD®, a sophisticated all-wheel drive system that helps to improve stability and traction on slippery roads. If you're not looking for a Mazda SUV, the Mazda3 also offers AWD.
Check Out Our Winter Capable Inventory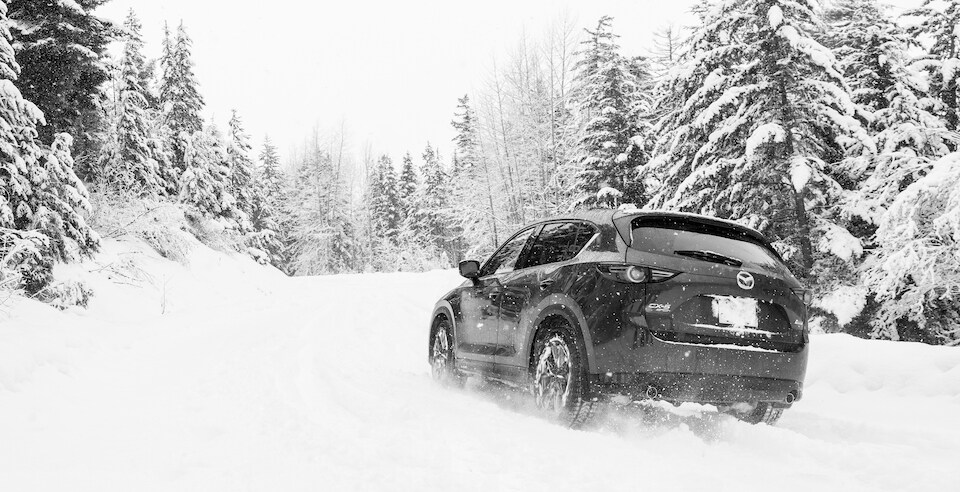 What are Some Winter Driving Tips?
Take it slow, increase following distance, and make sure that you always have a winter roadside emergency kit with you. Driving around the Morristown area in winter is all about being prepared to travel further than normal when you try to stop or slow down and having the necessary items handy to help you get out of sticky situations or stay safe and warm until help arrives.
Get Your Winter Tires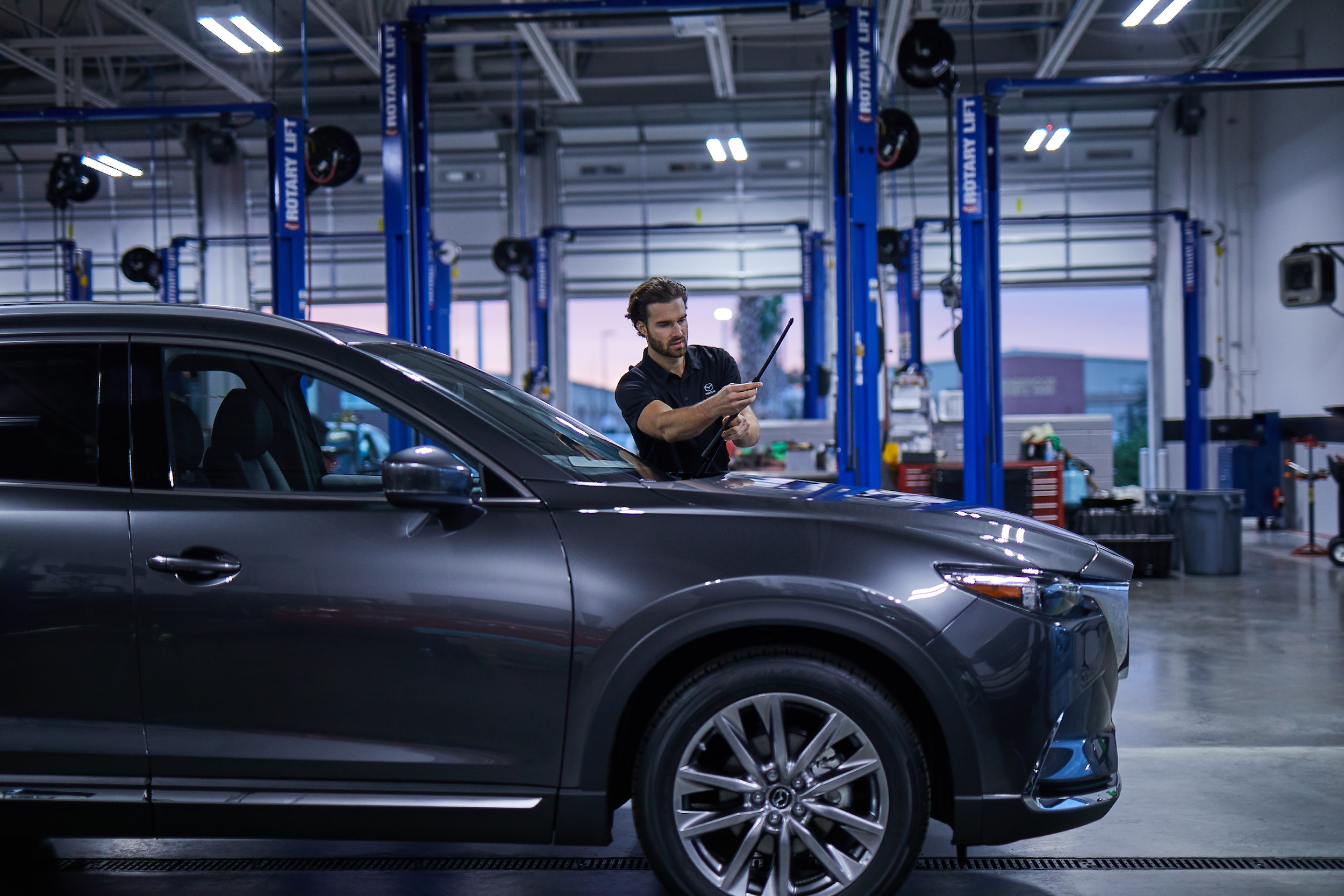 What Kind of Auto Service Does My Car Need During Winter?
We recommend the following parts and services to help you prepare for winter in the Lodi area:
Winter tires
Winter windshield wipers
Battery check
Tire tread and pressure check
Oil change
Heating system inspection
If you have any questions about how to get your Mazda into shape for winter, we'll be happy to help. Give us a call at our Mazda service center serving Butler to learn more about winter Mazda service!
Schedule An Appintment With Our Service Department